SICOTAS is a unique brand with an international vision and cost performance that was founded in 2018, advocating a simple, comfortable, and tasteful life.
      We know how valuable it will be to make your home where you can be you. We're here to do whatever we can to help enjoy your life gorgeously.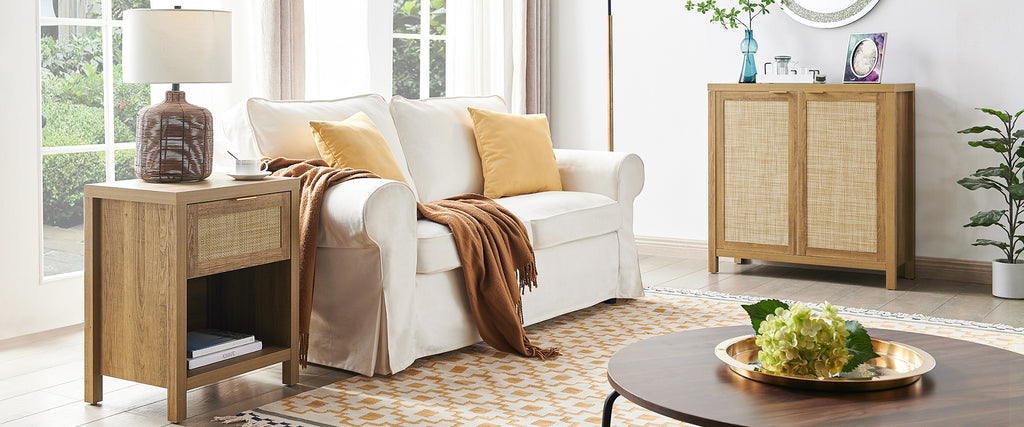 Our Style
     We combine our love of minimalist and modern style with our passion for great design, which is easily matches and complements other styles. Each of our products is a good blend of contemporary American style and modern minimalism.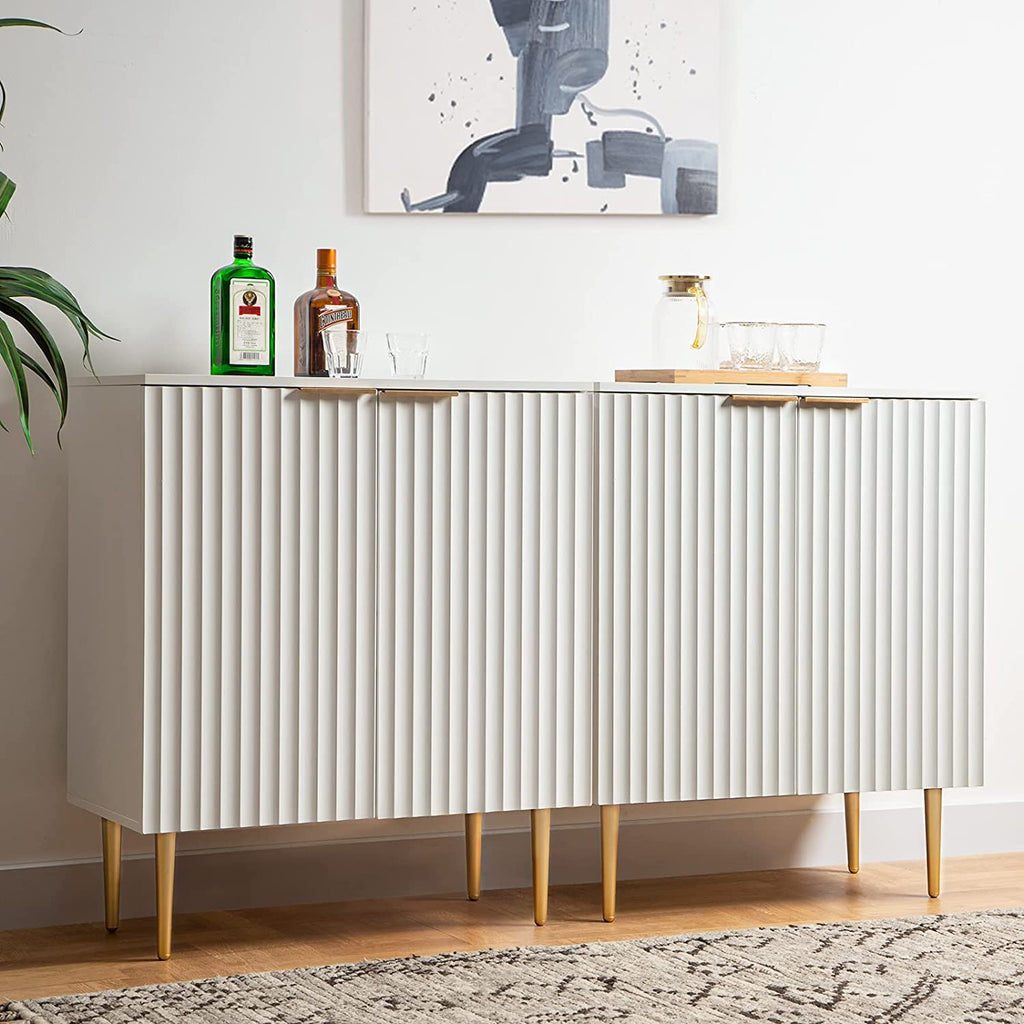 Our Original Design
       Through the free creation of high level designers, we closely focus on brand style and design positioning to continuously enrich our product collection, while maintaining our unique aesthetic pursuit. You couldn't find anywhere else except
Sicotas.
       We're focused on expanding our use of low-impact materials, reducing waste and prioritizing circularity to implement our mission.
---